Music Scholarships, Testing and Audition Dates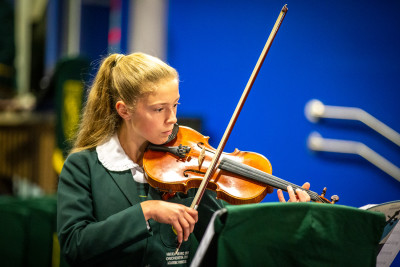 Candidates who apply for a Music Scholarship are required to sit the Scholarship Test on Saturday 6 March and attend an audition before a panel of teachers who will then make a recommendation to the Headmaster.
Music Scholarship Auditions will be held on Friday 12 March 2021 and Saturday 13 March 2021. A schedule of appointments for auditions will be developed once the scholarship candidates have been identified.