Music Scholarships, Testing and Audition Dates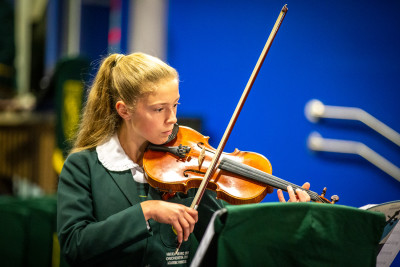 Candidates who apply for a Music Scholarship are required to sit the scholarship test and attend an audition before a panel of teachers who will then make a recommendation to the Headmaster.
Music Scholarship Auditions will be held in February. A schedule of appointments for auditions will be developed once the scholarship candidates have been identified.
Applications for this Music Scholarships in 2022 are now closed.
2023 Music Scholarship applications will open in September 2021.